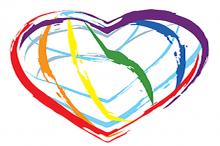 Cultivating Love/Peace Practice Group started Monday, May 2 (9:30 to 10:30 am) on Zoom, and continues, meeting every week, every Monday. 
Martin Luther King nominated Thich Nhat Hahn for the Nobel Peace Prize. And Tay was a Master of Peace, a Master of the Mind.
So we begin with his classic book Peace is Every Step. 
All  are welcome! For zoom link + pdf of the book: MessageUs
Connie Mohn